Specials
Enjoy These Rewarding Extended Stay Deals
No matter where or why you're traveling, extend-a-suites is there with comfortable accommodations and a budget-friendly attitude. Enjoy spacious rooms with refrigerators and microwaves, laundry facilities and many homestyle amenities. Some hotels offer outdoor swimming pools, barbeques, and private patios, making it easy to relax and create great memories. Grab one of our great extended stay hotel deals and save even more.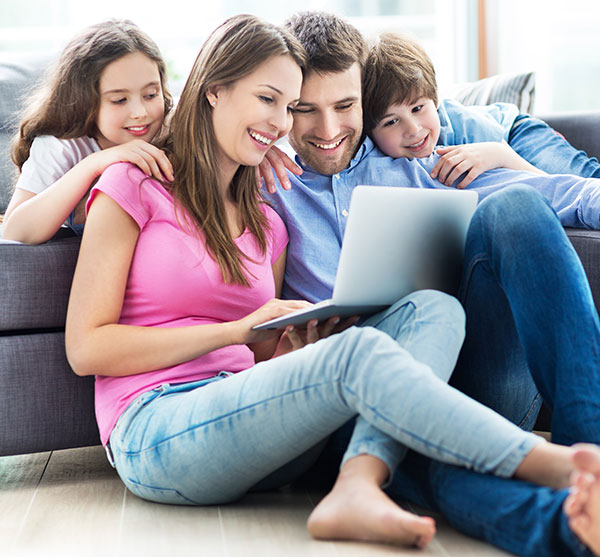 $20 Off
Join us for a week and receive $20 off your first week's stay. And if you're staying for additional weeks, pair this offer with our $7 offer and save more, the longer you stay.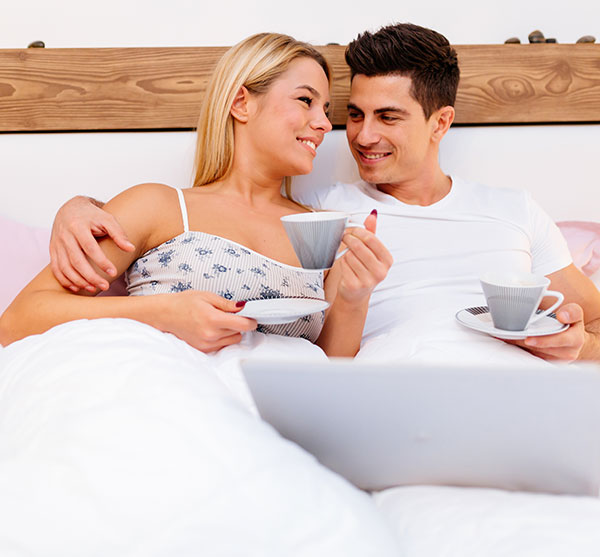 $7 Off
Planning to stay longer than a week? Enjoy $7 off each consecutive week stay after your first week's stay. Pair this with our $20 Off special and save from day one.
$7 off every consecutive 7 night stay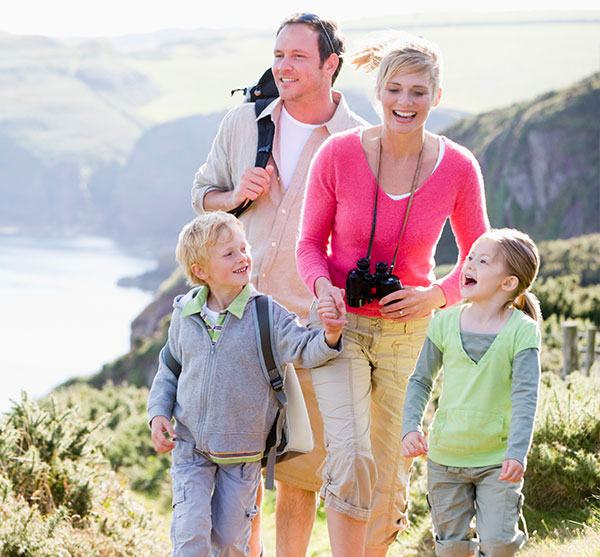 Seasonal Specials
Save money whenever you travel when you take advantage of our ever-changing seasonal specials. Contact your preferred property to find the current deals.
Seasonal offers that change throughout the year